By Danielle Sass … | Wed, November 5, 14
Thanks to Danielle Sass Byrnett and the U.S. Department of Energy for sharing this piece on their new Better Buildings Residential Program Solution Center!
Efficiency Maine's transition to a sustainable level of home performance incentives is one of nearly 1,000 examples, strategies, and resources making up the U.S. Department of Energy's (DOE's) new Better Buildings Residential Program Solution Center. This one-stop shop for residential energy efficiency programs contains guidance, templates, videos, and more that describe lessons learned from program administrators, implementers, and contractors who have operated across the country.
Over the past 4 years, more than 9,000 Maine households have completed energy upgrades through Efficiency Maine's Home Energy Savings Program (HESP). Launched as a rebate offer in 2010 to drive consumer and contractor awareness and participation, Efficiency Maine's HESP has been exploring different approaches to transitioning from rebate-focused offerings to financing-focused options that better align with its limited budget.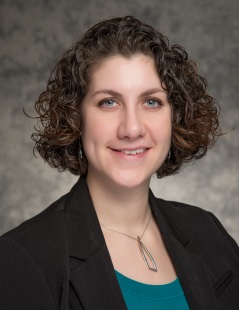 Modest, strategic incentives helped to maintain consumer demand and contractor activity when rebate funds were initially exhausted in 2011. Affordable financing became a larger selling point for those participating in the program. While the number and size of rebate-motivated upgrades decreased, the size of financed upgrade projects increased. Efficiency Maine has since introduced new incentives targeted at achieving specific objectives, including improving assessment-to-upgrade conversion rates, ensuring quality work, and improving program data collection.
According to Efficiency Maine's residential program manager Dana Fischer, designing the appropriate incentive level for programs is often as much art as it is science. "The incentive needs to be high enough to make something happen, but you need to understand what it is that you actually want to have happen. If you're just offering 30% of the cost of a project, there are all kinds of things that you may or may not be incentivizing. Understanding your objective in offering an incentive helps to sort through how rich your incentives should be and how to structure them," he said.
Through the work of Efficiency Maine, other Better Buildings Neighborhood Program partners, Home Performance with ENERGY STAR® Sponsors, utility-sponsored programs, and other initiatives, hundreds of communities across the country have been working to promote energy efficiency upgrades in homes and multifamily buildings. To share the innovations and lessons learned from these efforts, DOE has compiled the Better Buildings Residential Program Solution Center.
Solution Center Handbooks Provide Step-by-Step Guidance
The Solution Center is available in a series of handbooks that contains step-by-step guidance on how to plan, operate, and evaluate a residential energy efficiency program and resources such as tools, calculators, publications, videos, presentations, and case studies. Solution Center users can find information on:

Financing handbooks provide guidance for creating loan products, rebates, and incentives that help customers pay for home energy upgrades in ways that are also affordable for programs and contractors. Under the Better Buildings Neighborhood Program, for example, homeowners using financing consistently completed larger projects (averaging $11,800) with greater energy savings than those without financing (averaging $5,380). One key to this achievement is designing incentive programs to meet program objectives.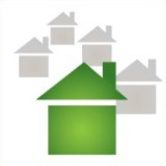 Market Position & Business Model handbooks describe how to assess current and potential demand for energy efficiency products and services (e.g., home energy assessments and upgrades, loans or financing products, contractor training) and what factors can influence this demand. These handbooks provide tools for examining other organizations in the market, as well as gaps that your organization could fill and provide additional value in delivering energy efficiency services.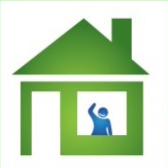 Program Design & Customer Experience handbooks explore how to create a customer-centric process by bringing together the products and services that customers want. Readers explore how to simplify the upgrade process for the customer and increase the proportion of interested customers who complete upgrades.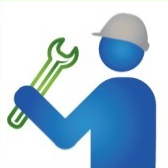 Contractor Engagement & Workforce Development handbooks describe how to design a program that provides value for contractors and aligns with business cycles. They outline how program administrators can better support home performance professionals by understanding contractor capacity, enabling technical training and business development support, and fostering clear communication and partnership.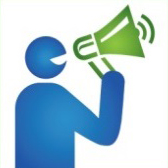 Marketing & Outreach handbooks discuss ways to spur consumer demand through target audience research, effective message development, and promotional strategies that motivate customers to act. The handbooks highlight the value of conducting one-on-one outreach, whether at large-scale community events or intimate, in-home gatherings.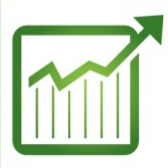 The Evaluation & Data Collection handbooks discuss how to develop effective data collection strategies and evaluate data that are collected. Once an energy efficiency program is underway, collecting and evaluating data is critical to identify achievements and opportunities for making improvements.