By Josh Craft | Fri, September 13, 13
Here's our brief rundown on key developments in energy efficiency policy from around the Northeast and Mid-Atlantic states over the last few months:
Energy Efficiency Program Updates
Connecticut Draft Decision on Conservation and Load Management (C&LM) Plans: The Connecticut Department of Energy and Environmental Protection (DEEP) released its draft determination on the 2013-2015 Conservation and Load Management Plans in late August. In the decision, DEEP authorizes a significant increase in electric and gas program budgets, which would increase to $183.6 million for electricity and $51.4 million for gas annually by 2015. While a marked increase, the amount is lower than the amount requested by the utilities to allow for program implementation to catch up. DEEP is currently taking public comments until September 23, 2013 and is expected to issue a final decision in December.
Rhode Island 2015-2017 Energy Efficiency Savings Targets: Rhode Island's Energy Efficiency and Resource Management Council (EERMC) recently endorsed the energy savings targets for its upcoming 2015-2017 energy efficiency plans. Electric savings goals would be about 2.5 percent and natural gas savings goals would be about 1 percent of 2012 sales respectively. Program budget levels will be determined at a later time.
Massachusetts Results from 2012 Energy Efficiency Programs: Results from the Massachusetts utilities' 2012 electric and gas programs is now available on the Energy Efficiency Advisory Council (EEAC) website. Data shows that the programs achieved 88 percent of their annual and lifetime electricity savings goals, while spending 79 percent of their budget— and achieved 96 percent of their gas savings goal while spending 102 percent of their budget. The full annual report will be released later this year.
RGGI State Rulemaking Processes
The states participating in the Regional Greenhouse Gas Initiative (RGGI) issued an
updated Model Rule
for operating state CO2 Budget Trading Programs from 2014 to 2020 earlier this year. The Updated Model Rule modifies the total CO2 emissions budget for the region to align with the actual emissions level of 91 million tons and makes changes to the use of banked allowances. Several states have held hearings over the summer regarding their individual state RGGI rulemaking processes to hear from the public about its views on the revised RGGI program. Connecticut, Vermont, Maryland, Massachusetts, and New York have all finalized their public comment processes and will finalize processes later this year. NEEP has submitted comments to these states in support of the updated RGGI Model Rule and will continue to monitor the rulemaking process here and around the region (
see more on our State Activities pages
).
Legislators Return for Fall Sessions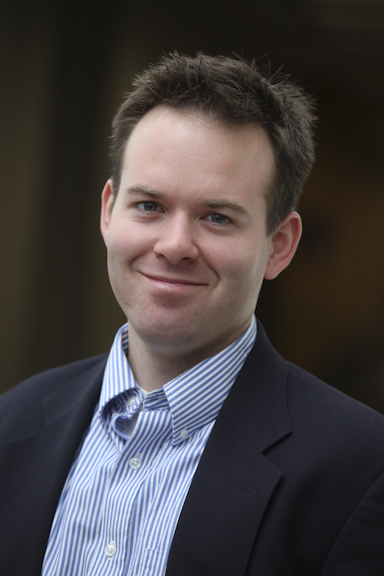 Josh Craft, Manager of Public Policy Analysis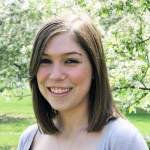 Serafina Zeringo, Public Policy Intern
Lastly, some states in the Northeast are resuming legislative activity now for the fall session. NEEP will be paying particularly close attention to action in Massachusetts and New Hampshire, as are considering important bills regarding their energy efficiency programs.