By Natalie Hildt Treat | Tue, July 23, 13
NEEP is pleased to welcome a trio of new faces to our Public Policy and EM&V Teams! While Kevin Rose is an accomplished recent graduate, Serafina Zeringo and Xiao are joining us as interns as they pursue studies in environmental policy.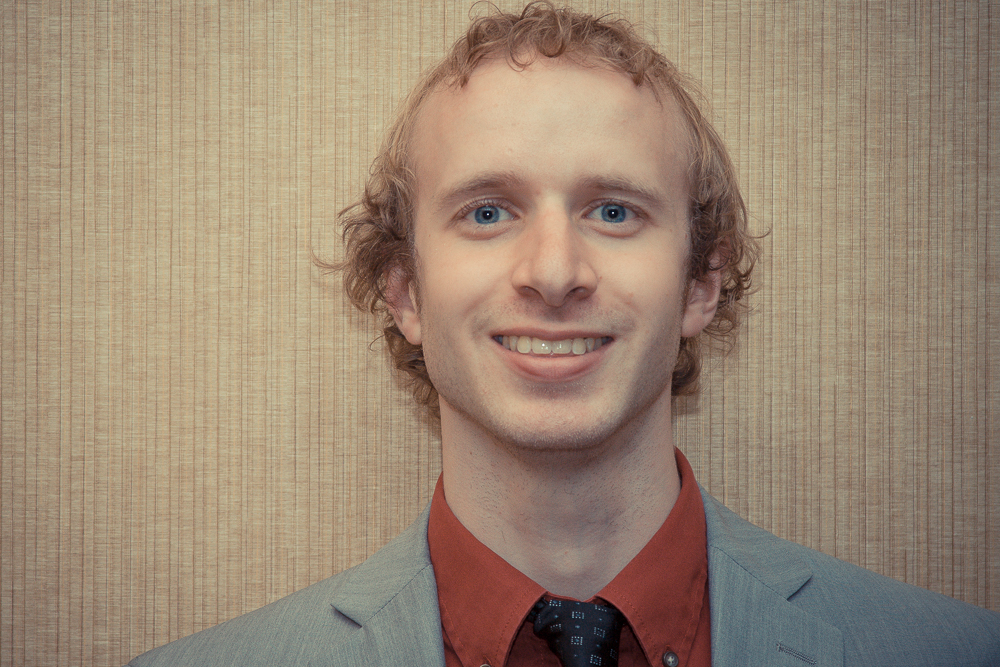 Kevin Rose
Kevin Rose
is the Building Energy Technical Associate, where he provides technical guidance to NEEP's Building Codes team and helps to promote energy efficiency in buildings throughout the Northeast and Mid-Atlantic. Prior to joining NEEP this summer, Kevin worked as an Energy Auditor for Integral Building & Deign, where he assisted in the modeling, testing, and rating of high performance residential buildings in New York State
.
  He holds professional certifications with BPI and HERS, and in 2011 he was published in the Journal of Environmental Assessment Policy and Management for his research on applying game theory techniques to environmental policy-making. Kevin holds a B.A. in Engineering Studies and a B.S. in Mathematics from Lafayette College.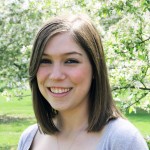 Serafina Zeringo
Serafina Zeringo
is interning with the Public Policy Outreach and Analysis team, and plans to stay with us through the fall as she works towards an M.S. in Environmental Policy from Bard College Center for Environmental Policy. Serafina helps the team with a variety of projects, including general research and policy tracking, drafting summaries of legislation and regulatory documents, writing blog posts, and keeping our website current. Before coming to NEEP, she worked for the C2C Fellows Program, a national network for undergraduates and recent graduates aspiring to sustainability leadership in politics and business where she helped train 18-26 year olds on leadership, public speaking, and writing for careers in business and politics, with a focus on the environmental field. Serafina holds a B.S. in Environmental Geoscience with minors in Sociology and History and a concentration in Prelaw from Boston College.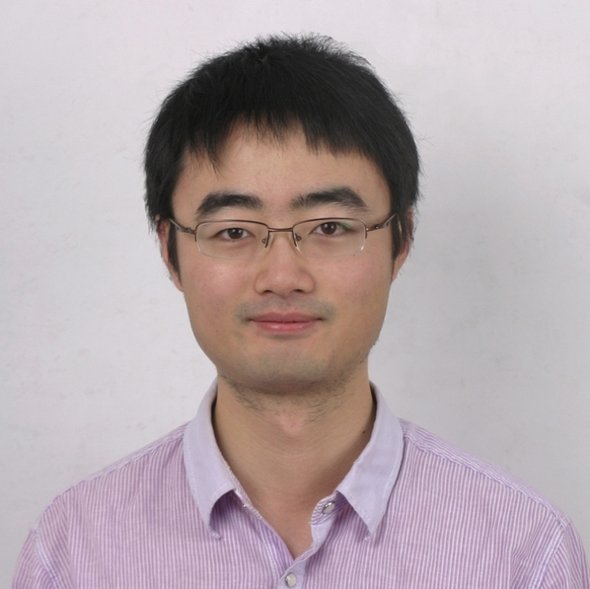 Xiao Chen
Xiao Chen
is interning with the Evaluation, Measurement and Verification Forum at NEEP, where he provides general support to the team; conducts research and analyses on the Forum's Repository of States & Topical EM&V studies and Regional Energy Efficiency Database (REED); and provides project management assistance. Before coming to NEEP, Xiao was a graduate student at Clark University, where he worked as a graduate research assistant in the project, "Smart Grid: An Analysis of How Socio-Political Contexts Shape Energy Technology Development and Policy" (NSF‐SES 1127697). Xiao's background also includes a spring internship at the Institute for Energy and Sustainability. Xiao is dedicated to promoting energy efficiency and pursing sustainability in northeast region, as well as other parts of the world. Xiao holds a M.S. in Environmental Science and Policy from Clark University, and a B.S. in Environmental Science from Nanjing Agricultural University.