By Yung Huynh | Wed, July 24, 13
Multifamily: A Nut Hard to Crack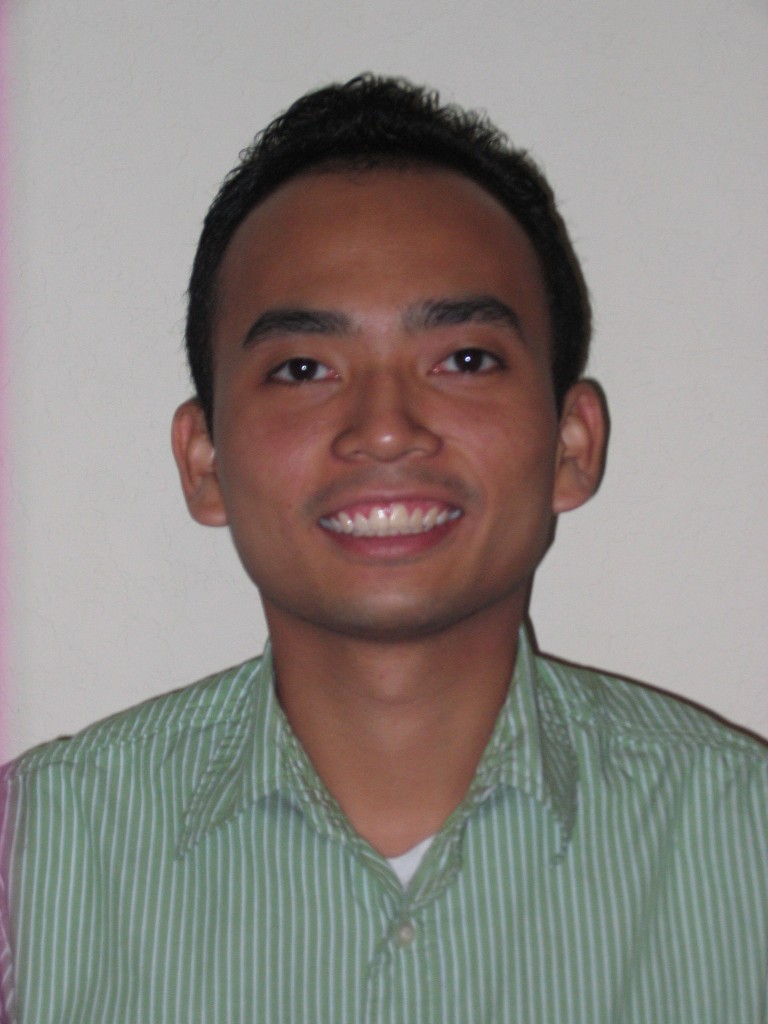 Tung Huynh, NEEP's Public Policy Intern
Multifamily housing represents an important sector with large untapped energy savings potential. Cost-effective energy efficiency upgrades can reduce energy use by 15-30% in buildings with five or more residential units, translating to almost
$3.4 billion in annual utility bill savings
for the multifamily sector nationwide. Improving energy efficiency in the multifamily market also contributes to greater local housing affordability and the "green" job market for energy efficiency retrofits. Despite these potential benefits, energy efficiency in the multifamily sector still faces significant policy and market barriers due to the complex landscape of the multifamily world.
NEEP's Regional Multifamily Workshop
As energy efficiency advocates continue the effort to address the major barriers in multifamily efficiency, including split incentives, lack of funding and access to capital, NEEP is leading a regional collaborative
project
 to advance energy efficiency in the multifamily housing sector throughout the Northeast and Mid-Atlantic region.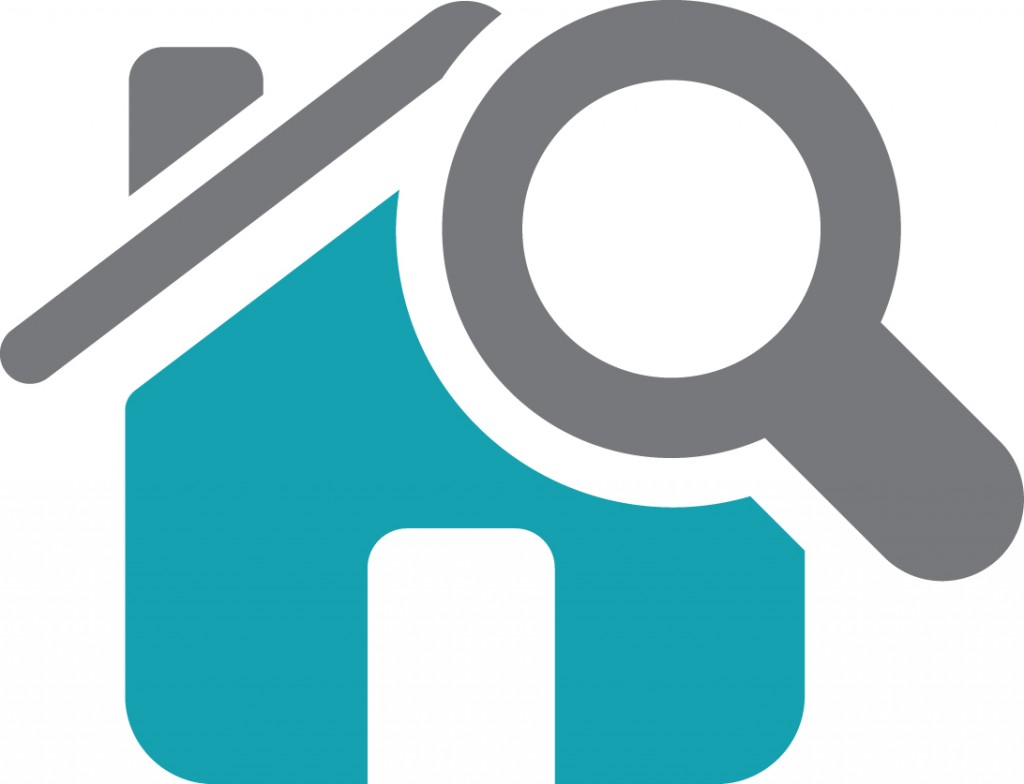 Held in conjunction with the
2013 Northeast Energy Efficiency Summit
, NEEP's Regional Multifamily Workshop provided a venue for stakeholders working in the multifamily housing sector from across the region to engage in conversation about innovative policies and share best practices. The continued interest from a broad range of participants, including housing officials, utilities, lenders, efficiency advocates, and other industry stakeholders is critical to maintaining the momentum in driving the multifamily efficiency given the often-time fragmented market. The full-day workshop included
three sessions
that embody the process for moving multifamily efficiency forward:
Public Policy That Value and Support Retrofits
,
Finance
, and
Communications Methods and Strategies
. These factors play a critical role in addressing the barriers in accelerating energy efficiency in the multifamily market. Below are some of the key takeaways:
There is a growing need for more information sharing and access to reliable building energy performance data to inform policy making and program implementation. As city and state governments institutionalize energy rating and disclosure requirements in commercial and large multifamily residential buildings, energy benchmarking and rating policy will be an important vehicle to drive energy efficiency improvements in multifamily housing. To learn more about this building energy rating and the link to energy code, check out NEEP's Building Energy Rating Supplement and the Model Progressive Building Energy Codes Policy.
Diverse financing options are critical to overcome market barriers to increased multifamily energy efficiency investment. Cultivating relationships among program administrators, federal/state housing agencies, and potential lenders is necessary to leverage multiple funding sources.
The key to successfully marketing energy efficiency programs is building a sense of trust among stakeholders. Using the right language when speaking to different groups of audience and delivering consistent messages through multiple channels are also proven communication strategies.
It was terrific to see the exchange of ideas from the various actors from up and down the east coast. NEEP looks forward to building on the insights learned at the workshop in a new white paper to be released later this summer,
Increasing Energy Efficiency in Small Multifamily Properties in the Northeast: Data, Analysis, and Recommendations for Policy
Action
. And of course, we hope you will join us in continuing the dialogue about energy efficiency in the multifamily sector. The workshop presentations are available to download
here
.  Visit
NEEP's Multifamily Resource Center
to learn more about program's progress in the region.