By Carolyn Goldthwaite | Tue, February 18, 14
Multi-family Housing
Residential Multi-family properties represent not only a significant share of the housing stock in NEEP's region, but a significant opportunity to capture energy efficiency savings through cost-effective retrofit measures. The white paper entitled  "Increasing Energy Efficiency in Small Multifamily Properties in the Northeast: Recommendations for Policy Action"  includes information on market characterization, data analysis, market barriers, ratepayer-funded multifamily energy efficiency program case studies and policy recommendations  including: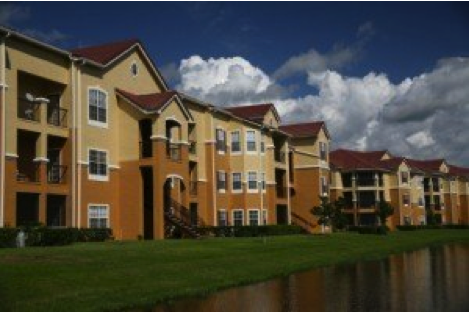 Building Energy Rating and Disclosure
Energy efficiency heating fuel programs
Financing policy
For more information contact
krose@neep.org
or
dport@neep.org
Northeast CHPS Version 3.0
The Northeast Collaborative for High Performance Schools (Northeast CHPS) is a set of building and design standards for all schools from pre-K through community colleges. It is based on the pioneering
CHPS
guide for the building of energy efficient, environmentally friendly, healthy school facilities. It has been tailored specifically for state code requirements, the New England climate, and the environmental priorities of the region.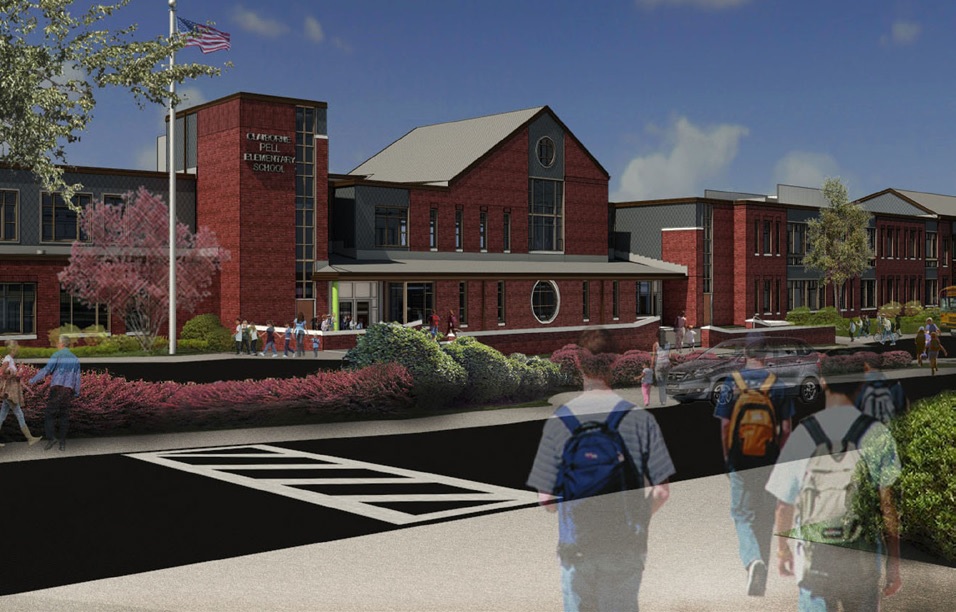 Claiborne Pell Elementary School, Newport RI
In 2006 NEEP purchased a license from CHPS to create, with input from regional stakeholders, the NE-CHPS criteria. Since then, over 37 schools have been built or renovated to NE-CHPS standards. Using the lessons learned from these school and best practices from across the country, including the 
CHPS Core Criteria 
, NEEP's regional leadership group — comprised of state agencies, utility program administrators, health advocates, facilities managers, architects and engineers — has been working to update 
NE-CHPS to version 3.0.
Now in the final stages of review, the new version will include:
Greater focus on occupant engagement
Crime prevention through environmental design
Enhanced commissioning of building systems
District level commitment to sustainability
Benchmarking
Improved acoustics requirements
zEPI (Zero Energy Performance Index) scale available as a reference
For more information please contact
csarno@neep.org
or
bbuckley@neep.org