By Brian Buckley | Mon, August 4, 14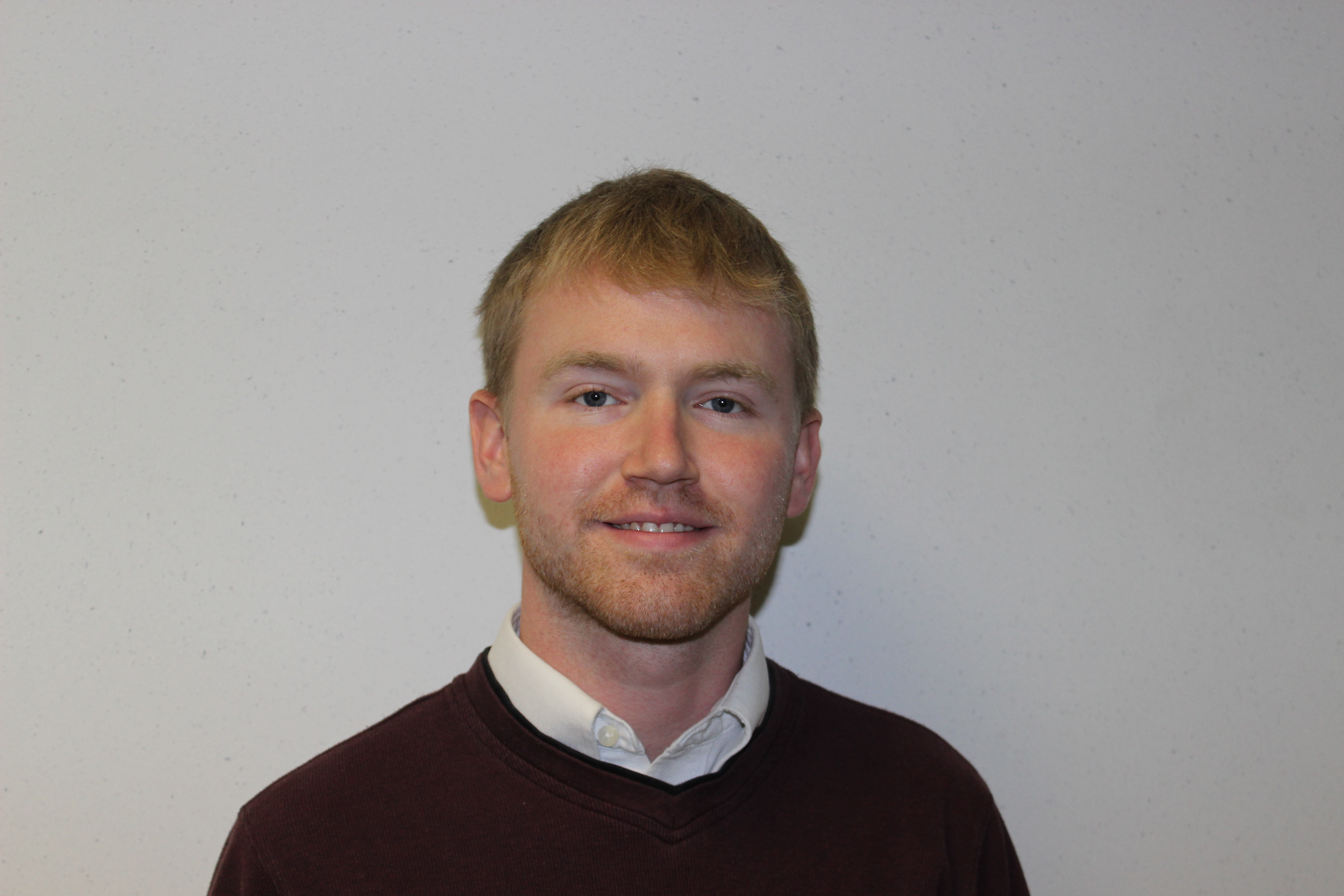 For quite some time, the zero net energy concept has struggled to reach beyond the domain of policy advocates and pilot projects; but the world is changing. Recent storms of unparalleled intensity, falling costs of distributed generation, and the real world possibility of large-scale energy storage have led to a unique moment in the building energy industry: Daybreak on Net Zero Energy.
But when will this transition take place?  What will it look like?  And how do we get there?
Attempting to tackle these burning questions, the Buildings Team organized a pre-summit workshop focusing upon three topics:
1) Building Resiliency;
2) Regulations that Drive Market Valuation of Energy Efficiency; and 
3) The Role of Financing in the Drive toward Zero Net Energy.
The first discussion was moderated by the New Buildings Institute's Ralph DiNola and featured perspectives from an architect, property owner, and state energy official on how net zero buildings of the near future will be dynamic in their function, with the capability to sustain vital operations in the face of unpredictability. Our changing climate has proven our standard system of poles, wires, and centralized generation assets can at times be a liability. Traditionally, diesel generators and forms of combined heat and power have kept the lights on when the grid goes down. Participants stressed a fundamental shift away from these antiquated fuel sources and toward durable, passive, and renewable technologies.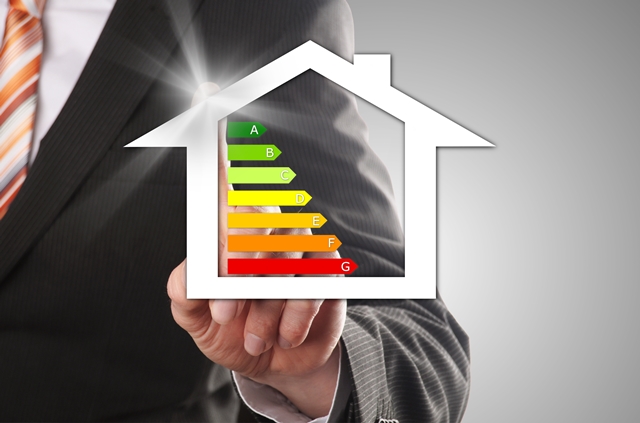 The second discussion featured perspectives from a utility, the U.S. Department of Energy, and a real estate industry professional on how regulations—like building energy codes and energy usage disclosure ordinances—can drive the market's valuation of energy efficiency. In past five years, several jurisdictions throughout the Northeast and Mid-Atlantic have successfully enacted building rating and disclosure ordinances, providing buildings owners, builders, and code officials with the concrete information needed to target strategic retrofits.
At the same time, building energy codes are beginning a shift away from prescriptive measures and toward outcome-based frameworks.  Participants stressed that the next generation of outcome-based codes can be informed by the widespread disclosure of building energy usage, cementing the next frontier of building energy regulation.
The final discussion featured perspectives from an energy efficiency utility, a state green bank, and a mortgage lender on the role of financing in the drive toward zero net energy buildings. Throughout the Northeast and Mid-Atlantic, financing mechanisms such as revolving loan funds and property assessed clean energy assessments are bringing low-cost capital to building energy retrofit/new construction projects.
Contemporaneously, mortgage lenders are in the early stages of valuing the impact of energy efficient construction on a borrower's ability to fulfill their repayment obligations.  Participants stressed that information and outreach campaigns to building capacity and educate industry participants would play a key role in the near-term proliferation of low-cost financing for energy efficiency.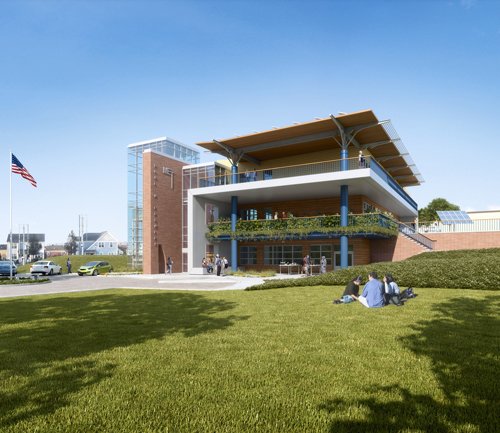 Subsequent to the buildings workshop, NEEP arranged a tour of two nearby Rhode Island high performance schools: Claiborne Pell Elementary and the East Bay Met School;  both of which have been constructed to the Northeast Collaborative for High Performance Schools (NE-CHPS) Criteria. Claiborne Pell Elementary School features reflective roof materials, daylighting, and noise absorbing ceiling/wall tiles.
The school was also recently certified as a US Department of Education "Green Ribbon School."  The East Bay Met School features a geothermal heat pump, a super-insulated shell, and rainwater harvesting. The school was also designed to accommodate enough photovoltaic to reach net zero, consuming no more energy than it produces. The tour attracted more than 40 attendees from throughout the energy efficiency industry
.