By Dave Hewitt | Wed, July 3, 19
There is a broad array of heating and cooling system types available in the market that can effectively either decarbonize or electrify (with an increasingly decarbonized grid) building space heating. Some of the newer ones, at least for the U.S. market, were discussed at the NEEP air source heat pump workshop. In addition to discussing ductless and variable refrigerant flow (VRF) heat pumps, some time was also spent on air-to-water heat pumps (ATW), heat pumps that use ventilation exhaust to boost efficiency, and ground source heat pumps (GSHP). And, through these discussion, we saw that some solutions for decarbonizing buildings may be community scale (not building scale), which introduces another whole set of solutions that have not been fully discussed.
We can't forget the fundamental benefits of energy efficiency and how to bring them into the transition. Nor the new concerns about optimizing the grid infrastructure that bring into play the potential role of both thermal storage and electric storage. Nor the need for resiliency as storms become more powerful. And of course controls that enable us to save energy and dollars by understanding external and internal conditions, storage capacity and electricity pricing.
With the wide variety of technology options and the need to integrate with efficiency and sophisticated controls, we have a complicated decision. Getting to the best solution can be confusing and even overwhelming for both consumers (who are largely unfamiliar with any of the options) and for contractors. However, looking on the bright side, every new car in the country and every smart phone in our hands already contain much more complexity. The devices may be complex, but the customer interface with them is mostly intuitive and straightforward.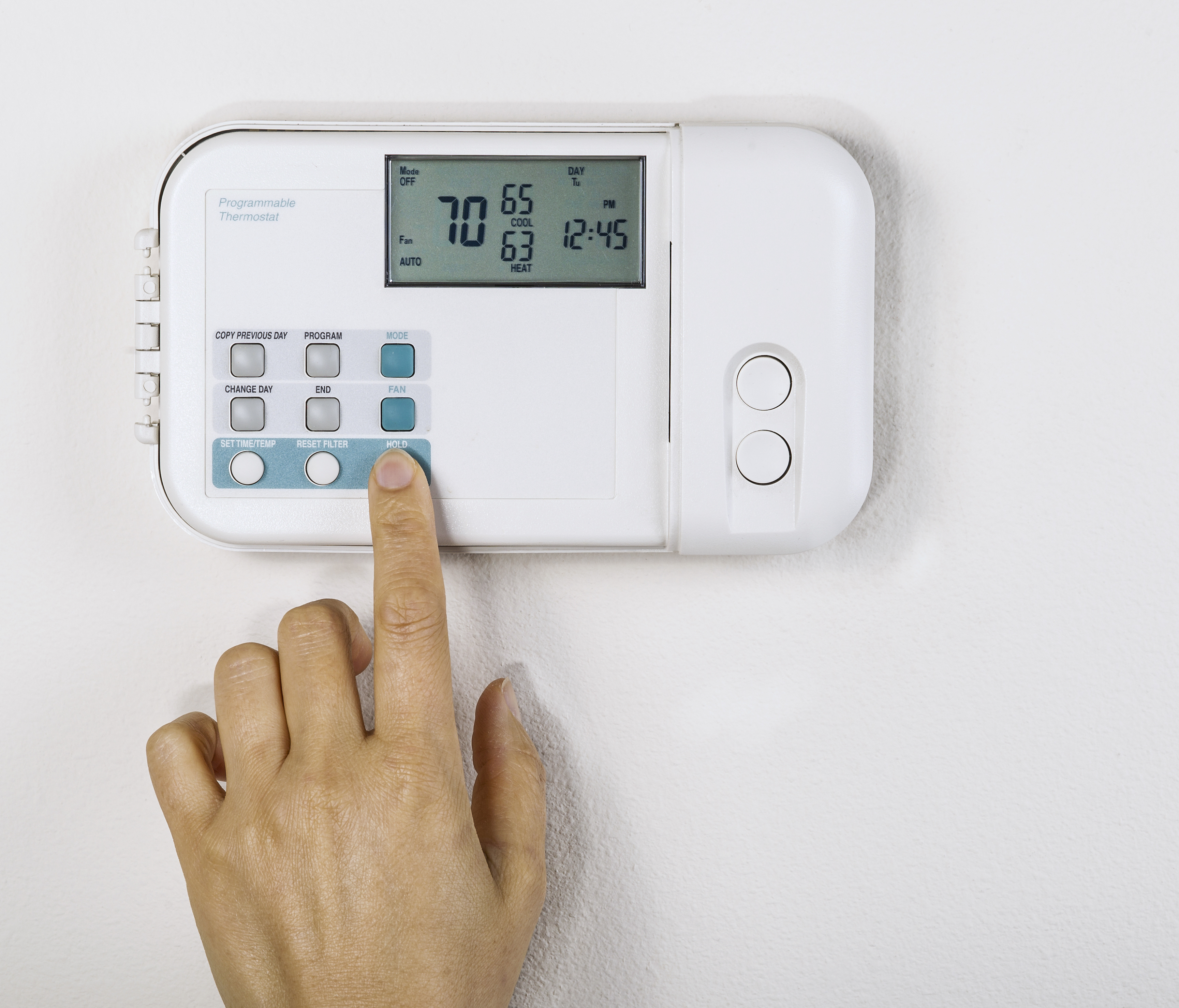 What makes the decarbonization of buildings different from those two technology examples are two key distinctions. First, there are a wide variety of buildings, they last a long time, and we need to work within the constraints they provide. Second, there is not one company that integrates all factors into a product thousands of times a day, but rather thousands of building owners and contractors who need to make these factors come together in an individual home or building. How can we make the selection process easier for all these thousands of decision makers?
For homes that already have a whole house air source heat pump or central air conditioning, the answer is usually simple – a better, more efficient heat pump. However when carbon-based heating fuels are being switched out, there can be lots of options.
Ductless heat pumps are a "good" solution almost generically. They are relatively inexpensive and readily accommodated, very efficient, work well in a wide variety of smaller spaces, and can be easily ducted to serve a couple of rooms. They have achieved excellent customer satisfaction. In many ways, ductless heat pumps are the leading technology to introduce customers to a new generation of heat pumps. They are simple to install and operate, and they create good value.
Ductless heat pumps can be "better" when paired with efficiency and smarter controls which can maximize the benefits of the energy produced; they can be the "best" solutions in highly efficient homes with open floor plans or ventilation designs that effectively spread the heat around the home to provide comfort.
But for older or larger homes and businesses, how can more complete solutions be rapidly sorted out so that customers and contractors can provide "better and best" options for consideration? Confusion regarding options and their benefits is a major detriment to decision making.
One way to pave the pathway to better decisions is to describe common building types and then discuss how to approach these buildings as a pattern. Key factors for consideration - dictated by the buildings - could be size, existing heating and cooling systems, complexity of the building, and fundamental efficiency of the shell. From the decarbonization technology perspective, considerations include ability to meet loads, ease of retrofit, ability to zone loads within the building, other benefits like ventilation and cooling, and of course costs.
A "good, better, best" series of patterns for common housing types (ranch, triplex, large two-story) and simpler repeatable commercial building types (small office buildings, elementary schools, small and big-box retail) should be developed to guide initial decision making. These patterns could rapidly sort out the better options for consideration based on their fit to the building type, conversion costs, operating expense and other factors. This pathway may not deliver one solution for every building problem, but instead offer a quick way to examine better options and associated costs. This would help inform both customer and contractor decisions.
At the NEEP workshop, air-to-water heat pumps were discussed a bit, because the Northeast has a lot of fuel oil-fired hydronic heating systems that are great candidates for retrofit. Many of these systems are in older, larger homes, and retrofitting the homes to operate with ground source or ATW heat pumps might be the "best" approach if the existing heating distribution system can continue to be used. Some deeper technical work to understand how to approach these hydronic systems is fundamental to developing better decarbonization practices and better consumer choices.
Buildings are not unique, at least not from a heating and cooling perspective. There are regional differences, but generally there are a lot of repeated styles of housing and small commercial buildings across the country. We need to match our existing building stock with the new array of HVAC options to help consumers feel confident about deciding to decarbonize their homes and businesses. Making the sophisticated simple also needs to extend to our program marketing and language, program participation strategies, and incentive designs. Decarbonization can be a complicated choice; we need to make it easier.
This blog is part of Building Decarb Central, a series of blogs and other resources aimed at providing a constant flow of information on building decarbonization. Be sure to check out our web portal for more stories, resources, and information.