By John Otterbein | Mon, August 4, 14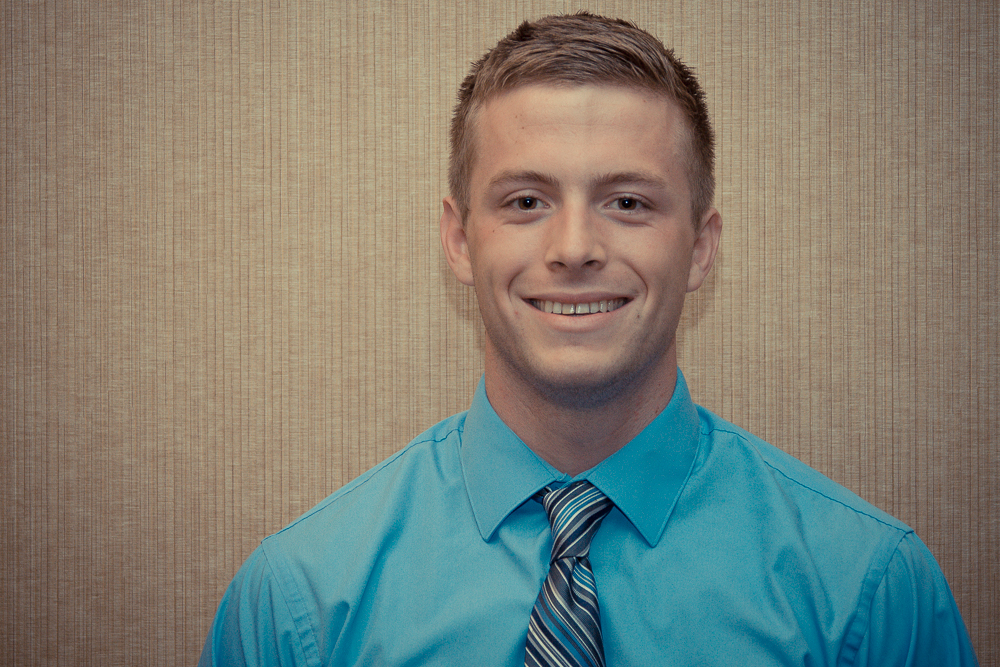 John Otterbein, Marketing Communications Associate
Throw some popcorn in an energy efficient microwave, turn down the overhead, living-room LEDS with your shiny-new home energy management system, and join our story's protagonist, energy efficiency, on a myriad of journeys.
Every year we nominate, film, and present video case studies highlighting forward thinking businesses that have molded their business plans and bottom lines to include energy efficiency upgrades. Now in its 9th year, NEEP's Business Leaders for Energy Efficiency Program has accumulated a well-spring of monetary, energy, and environmental savings. In 2014 alone, fourteen business leaders collectively saved a prominent 26,967,507 kWh and $5,645,181, no small feat from a group of committed businesses of all shapes and sizes.
Our YouTube channel is home to this significant body of work with over 80 business leader case studies and our newly released PowerTalk presentations from this year's NEEP Summit on topics ranging from utility restructuring to grid modernization. If you're looking for a jolt of inspiration or a dollop of information, head over to our channel or website to watch energy efficiency in action!